Clan Munro and Association
News and Information


Please Note
We do not carry out genealogy searches, look up the Genealogy Links page where a number of websites have been suggested where you will find extra help.
Association Membership
You can join the association by printing off the appropriate pages from the Membership Section and sending them to the Hon. Treasurer. Association Members: It is important to let us know if you change your address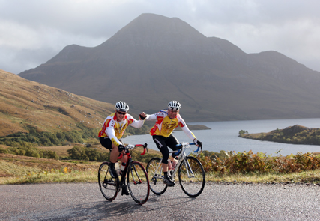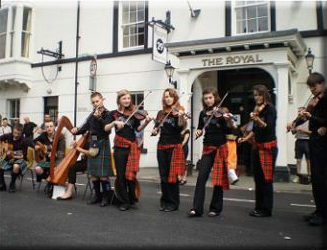 A young Japanese woman Eiko Soga who was doing a study of the Ainu people and Dr Munro's work with them during the first half of the last century has sent us this link to three YouTube videos. Near the end of the third video is at Foulis where the Senator performed a ceremony along with clan members.
https://www.youtube.com/watch?v=N2FjkJluZTU&list=PL541D75BB6B961066